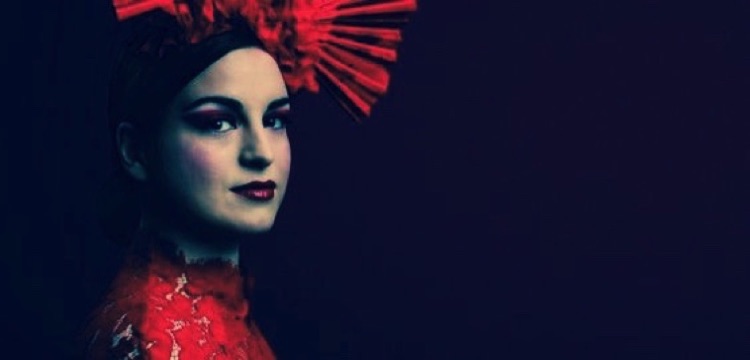 PRINCIPAL PICCOLO QUEENSLAND SYMPHONY ORCHESTRA


Kate currently holds the position of Principal Piccolo in the Queensland Symphony Orchestra, Brisbane. Previously she was Principal Flute at Hong Kong Sinfonietta, one of Asia's leading orchestras. She grew up in Sydney, and holds a Bachelor degree from the Sydney Conservatorium, where she studied flute and piccolo with Rosamund Plummer. Kate completed her Masters degree at the Royal Conservatorium of The Hague under renowned pedagogues Thies Roorda and Rien de Reede. She has been a guest musician with many Australian orchestras including Australian Chamber, Sydney Symphony, Australian Opera and Ballet and West Australian Symphony. Internationally she has been engaged by the Mahler Chamber Orchestra, Madrid Symphony, Residentie Orkest (Hague Philarmonic), Limburgs Symphony, Hong Kong Philharmonic, Macau Philharmonic, Malaysian Philharmonic and New Zealand Symphony. She was a 2008 Fellow of the Sydney Symphony and is an alumnus of the Sydney, Australian and Netherlands Youth Orchestras.
In October 2012 Kate was invited to give the world premiere performance of a new work for solo flute by renowned American composer John Williams. She is also an avid chamber musician, and was honoured to play two private concerts for His Holiness Pope Benedict XVI during his visit to Australia in 2008. She has appeared as soloist with several orchestras, and was a finalist in the 2007 2BMS Young Performer of the Year Awards. In 2009 she was invited to the prestigious Vienna Philharmonic Summer Academy, and has also participated in courses and masterclasses with many leading teachers, notably Walter Auer (AU), Rien de Reede (NL), Maxence Larrieu (FR), Michael Cox, William Bennett, Peter Lloyd and Paul Edmund-Davies (UK).